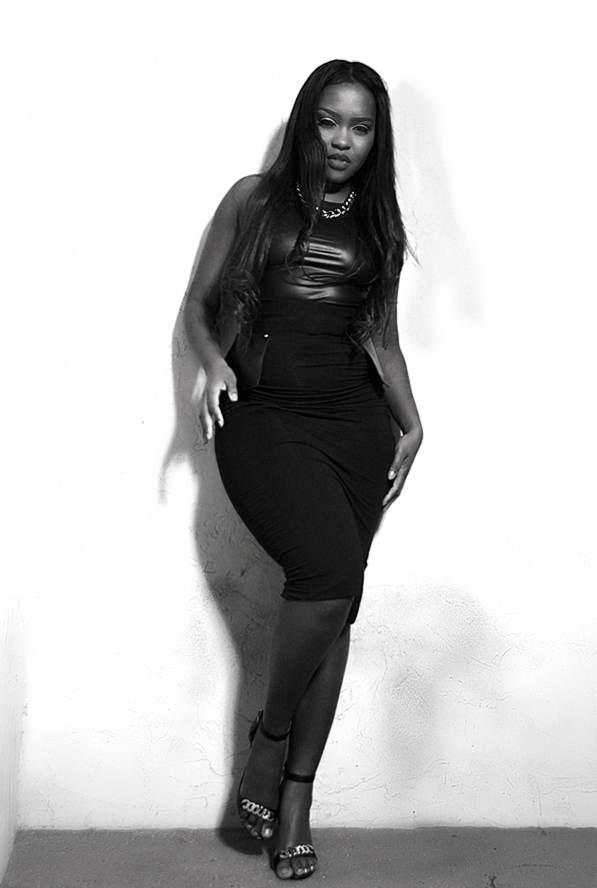 Deandra Nosworthy, creator of Nosworthy Creations is a renowned South Florida make-up artist from Jamaica. Her accolades include being honored by South Florida Make-up Awards in 2017 for : "makeup artist of the year "; "most artistic make up artist"; as well as "best carnival make up artist". This continued in 2018 for the 2nd annual Make-up Awards in South Florida, when she won the award for " best glam squad" and took the big win yet again for "best carnival makeup artist." She continues to surpass her own goals in creating, building, developing as well as branding.
Deandra's passion for make-up began when she started modeling in fashion shows at the age of 18. This inspired her to develop her signature looks. Deandra's creativity began as she worked for Clinique, Estée Lauder, amongst other established brands.
Throughout the years Deandra has been able to display her artistry skills for several events and productions. This includes media outlets such as television, movies,music videos as well as magazines. She continued to expound her skills through working with brides, bridal parties, fashion shows, private events, photo-shoots, and festivals.
The self-trained make-up artist has built her clientele to capture any audience. She has worked with well-known musical artiste such as rappers Lil Twist and Khalil; soca artiste Peter Ram and Daddy as well as Lyrikal ; and Jamaican dancehall artiste, Spice. Her artistry continued with reality television star, Exotica from Love of Ray J. Deandra's versatility and flair can be seen on commercials, as well models such as Digicel Telecommunications Company, American Next Top Model Stacy-Ann and Hadassah from Cycle 10& 22, on Tyra Banks Show.  Her work continues to be featured on CNN Tips For Travelers, My Daughters Dilemma Film, Local News Stations, Miami Times,Four Weddings on TLC, and, Michelle Obama Family Dinner, to list a few.
Deandra's expertise is not limited to make-up, her artistry goes into skincare. She is a licensed Esthetician who provides attention to various skin type. Her charismatic, caring, and proficiency allows her to provide clients with not only skincare services but education by teaching daily tips for the skin.
Deandra has cultivated her talents by developing a unique experience and creation tailored to each client. She has a timeless compassion for rejuvenating and enhancing beauty in every face she touches.
"Glam Divas", is a group of extraordinary makeup artist who have grown and developed their skills through the directives provided by the founder, Deandra Nosworthy. The glam squad was developed 5 years ago, which extends the services of Nosworthy Creations. In the year 2018, she will be celebrating the fifth anniversary of her make up team. Services that are provided ranges from body painting, carnival appliqués, wedding parties, skin care and much more.
Deandra's positive energy and enthusiasm parallels her devotion to her craft and varied clientele which she continues to refine in order to stay on top of a lucrative market. Her goal is to continue to enrich others through the art of makeup.